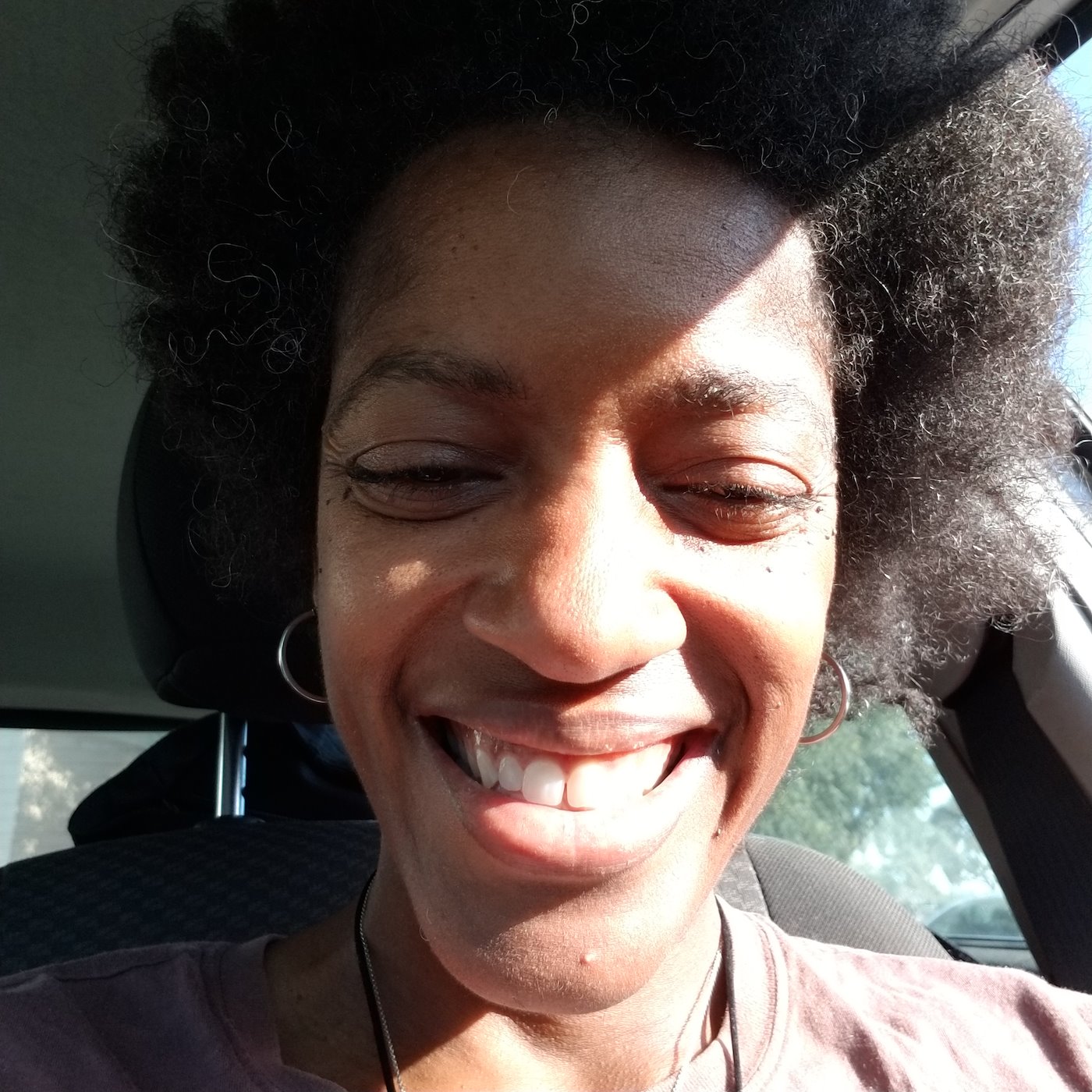 The Me of Me is what is happening. I've seen many celebrities. I am not impressed.
I wonder if they impress themselves. I find…to be honest that there are many concerns with 'the celebrity'. Personality is one. Who are they? I do not know. I am patroning them why? I am not sure. For their entertainment value likely, but are they entertaining me? Sometimes. Is it God that guides me there? Usually, but I must admit sometimes it is a bit of me within them that is the draw. I consider myself a Goddess. I am a blessed person. I do not mind admitting. So I am going to see me. The Me in Me. Externalized. There for the asking and taking. Turning. Moving. Singing. Dancing. For a moment in time. I always leave from seeing me too happy.
I buy a ticket for their concert: the patron. The possible fan possibly? I'm not sure. A patron does not a fan make. They do not show themselves except for the flipping of homes. Their news can be dry. But is it uninteresting? I am not buying. So why should I care? I think again it is the Me in Me. Am I not also flipping a home? I've been living in my car the past year. The life of a rockstar. On the road. The wind in my hair. The eternal Zephyr. Am I not Aphrodite moving towards some distant shore that will have me? Do I not stop in their oases for a moment with my ticket in hand to attend their moment in the desert. These 'their', the celebrity theaters. Angels for a price. Caravans meeting. Bedouins. Do we not exchange? My scream for your pelvis gyrations. Laughing at our lot. You there and me here. Section 3 Seat 11 perhaps. To close to be seen, but too far to be ignored. Do you not look for me out there? Your eyes straining for the contact of one heart to heart. Eros. Do not cry. I am here. My ticket giving me entrance to the Hades you call home. I know you are Me. And the Me in Me…finds you still alluring having found respite outside with friends. All 1 million of us. Until next time. My love. Me.
I have found me in a dire state. The victim of a brutality of race early February 2019. Perhaps I may achieve a celebrity not desired through my lobbying for justice. The gods have called me to a place where I must walk forward and speak. It is what happened to me. I was once military. Now a veteran. In Arizona I fell. I was an officer; very high ranking and brown. Slammed in the breast like some rape victim; a victim of violence. My breast now holds a position upwards frozen now stationary and to the left darkened in black stripes. It's truly hideous. They would not document the state. It was the Hayden VA hospital and I tried twice. Why not? Chicken skin in likeness now when once it was rivaling The Goddess Aphrodite. Now it is the legendary Amazon Diana's breast that it rivals or even Artemis Callista. What do these goddesses want? They are showing me a bit of me from themselves. The Me in Me is speaking. What am I going to do? I do not know. Instead of tickets to concerts now I am writing letters to the Department of Public Safety in Arizona regarding issues of 'acts unbecoming' and 'abuse of power'. I have also contacted the Inspector General (IG) of the Department of Veteran Affairs. The IG never plays around. I am hoping that the most recent light on the Veteran Hospitals are the result of my complaints to the IG. I am one (of these 'suicides'). However I made it out. We will see what Feary Tale is told and what is heard. This is also the Me in me.
On the evenings of early February in 2019 I had the often occasion of being in the environment of the Veteran Hospital in Phoenix Arizona. The Hayden VA Hospital. It was not necessarily friendly. On 8 Feb 2019 I wrote:
I'm being held in a va hospital against my will in phoenix az. Please contact me if you can.
LaDonna
I wrote this to one of my friends. I found myself at the end of a nasty decision to hold me against my will because I didn't want to undergo breast cancer treatment. I wanted to wait and decide what to do. I wanted to see my own doctors that I was familiar with. I had another issue raised to the VA (Veteran Affairs in case you don't know and I know it's late, but you're still here and reading so…) and NO ONE seemed to be interested in that one and this was the breast brutality experienced in the local area. The quality of my mental state was questioned as a result by one of the doctors for not wanting this treatment!!! WTF. WTFAU (Who The Fuck Are You?) #WTFAU Let me tell you. It wasn't anyone I know. They were only interested in me following their own regime for cancer diagnosis. Worry. Fear. Running. To the closest doctor. I prefer my own regime. Pray. God. My own mind. Success. Did I not have the utmost success from my 'fibroid scare'. A scare I had in 2007-2010. I was bleeding everywhere and still trotting my ass to work. That's LtCol to you. Many doctors would have had my uterus cut and removed dashed with no chance of life. I would see otherwise. I took my black ass as long as I chose to decide and I found Dr. Michael Johnson the OB-GYN at UCLA. This doctor would win and I did not have to worry. And I was right. I retained my uterus because I chose to discern and wait: weigh and balance my options. I went to the doctor who would not make me sign the operation agreement that included the clause…'if you are under (…surgery…) and we find that we need to do more…we reserve the right to remove the uterus…blah' translating into I could wake without a uterus based on the doctor's decision alone mid-surgery without my consultation. I would have none of that and talking pre-surgery won me a great surgeon who did the surgery as I wished and certainly as he wished. Did this doctor who questioned my judgment about my breast linked to a cancer diagnosis know of this event? Yes I told him, but did he really KNOW of this event. No. He was an imbecile. Thinking he was God and I was his subject. In a classic move of intimidation and circumstantial evidence I was admitted to the Hayden VA hospital when I had only come for emergency appointments and other scheduled appointments for my e-Benefits Claims paperwork. I was in need in having my disability ratings reviewed and updated to include the reconsideration of my discharge from the military such that it was upgraded to a full retirement rather than an honorable medical discharge alone. I am waiting to hear from Randolph AFB on this. Ugly Blonde. That's how it was this crap that I went through at the VA.
All praises to Gywnn. The Goddess of Changes and the God of War. May they ever shine bright.
Below are a list of articles recently written on the current state of the veterans, Veteran hospitals and the care received there. My initial feelings on the VA healthcare system are that I find that using veteran benefits to be enticing and my right. I was recently discharged from the military and so I'm using what they have for the non-retired (more to come on this topic). I served 17+ years and had to leave due to medical issues. The 'fibroid scare' as mentioned above. My uterus needed more than 10 weeks to heal and so I had to leave on a medical board. OMG. Fibroid surgery is DIFFERENT from giving birth as a female. Who would've known? Women. The event gives different information to the body so the body responds differently after the 'trauma' to the physical when it comes to returning to health. Birthing babies has a memory that goes with women from a long lineage of time informing women as a collective such that women giving birth as a species 'knows' what it entails and body memory brings things back within a particular amount of time that has been documented over decades, even to some degree this must be true for even cesarean sections as they have been going on for some time. I believe this theory to be true even for hysterectomies…the entire removal of the uterus allows for a certain amount of memory 'understood' to return to health, but what of time spent inside the uterus perhaps for hours with various removals done of tumors with the intent of leaving the uterus behind? And the number of tumors on the scale of 2 digits like the thirties? The body must 'remember' and perhaps re-learn to some degree the elasticity of the organs and internals as well as the interface from the internals to the external 'forms' so that the healing can go great. It took me longer than officially originally estimated by the Air Force (not really a slam here, just update and press) and the medical leave was not sufficient, though I received much support. I left. The medical board decision made. But not retired? I don't know why? I should've been and there has been an appeal submitted recently to see if my records will be reviewed. A visit to the VA Office in Phoenix and a discussion with the Veteran Affairs Official revealed the most diverting of discoveries that I SHOULD be retired and not just a regular discharge. I agreed. I was thankful as well. Pray for me here. I'm hoping for success.
Take a look at these articles on the Veteran Affairs and veterans. See what you think. There's a lot of debate. I'm a part of this debate for a portion of time via my blog and my hard-hitting letters to various offices. I agree with all points. Except the ones I disagree with.
What do I agree with? More benefits for veterans. More healthcare. Get over the suicides. We're military. See what else is wrong. You'll see it's society. The Me in Me. I will write more soon. Likely covering what I agree AND disagree with. Thanks. Sincerely.
https://www.military.com/daily-news/2019/04/20/va-wont-ramp-security-after-rash-suicides-premises-heres-why.html
https://www.usatoday.com/story/news/politics/2019/03/28/va-nursing-home-inspections-find-veterans-harmed-52-facilities/3276087002/
https://www.politico.com/magazine/story/2019/04/04/donald-trump-veterans-affairs-jeff-miller-226483
https://www.thenewamerican.com/usnews/health-care/item/32101-sticking-up-for-va-hospitals-aoc-says-she-wants-va-for-all
https://www.militarytimes.com/news/your-military/2019/04/09/two-georgia-veterans-committed-suicide-at-va-hospitals-this-past-weekend/